Shri Raj Kumar, IA&AS
Principal Accountant General ( Audit-I)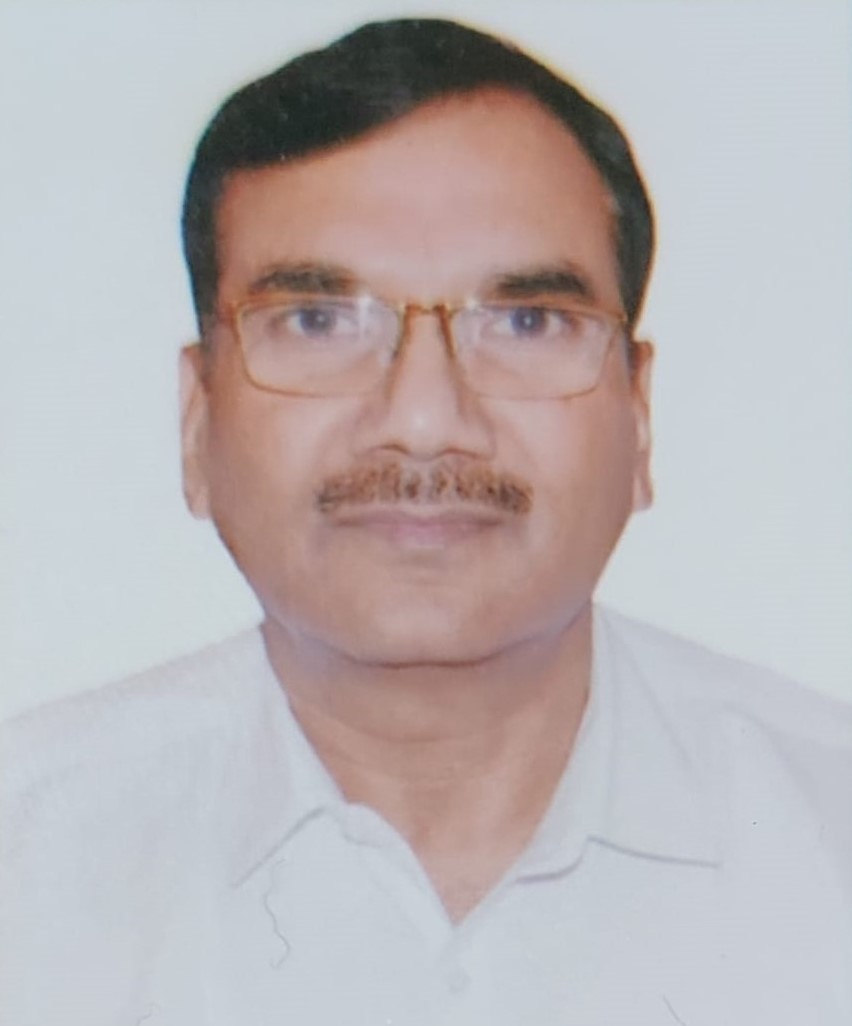 Shri Raj Kumar is an IAAS Officer of 1995 batch. He assumed charge as Pr. Accountant General (Audit-I), Odisha
on 27.04.2022. He holds a Master's degree in Philosophy from Allahabad University.
Prior to his posting as Pr. AG (Audit-I), he served as Director General, Audit (Central), Lucknow.
He has been deputed to various foreign audit assignments including London (2006), Johannesburg (2007), Geneva (2009), Costa Rica (2010), Rome (2015) and several others.