Puducherry Union Territory - at a glance: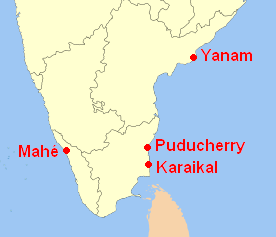 Erstwhile French Enclave, Puducherry was merged De-facto with the Union of India in November 1954 and the De-jure transfer was completed in August 1962. Puducherry became a Union Territory in 1963 comprising four regions.
Puducherry
Karaikal (20 Kms from Nagapattinam)
Mahe(60 Kms from Calicut in Kerala)
Yanam (28 Kms from Kakinada in Andhra Pradesh)
Branch Office Puducherry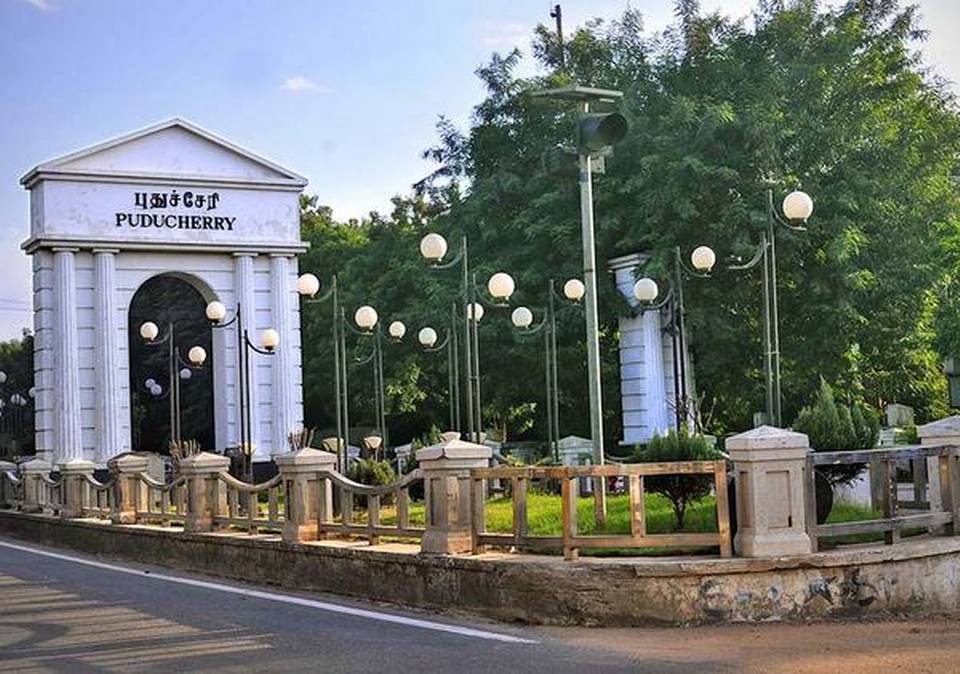 Erstwhile office of the Principal Accountant General (General & Social Sector Audit), Tamil Nadu & Puducherry started a Resident Audit Unit, Pondicherry in 1964 and it was upgraded as Branch Office, Pondicherry in 1979. During the restructuring in May 2020, the Branch Office Puducherry was attached with Office of the Accountant General (Audit-II) Tamil Nadu & Puducherry.
The Branch Office, Puducherry has four sections : PBS-I, PBS-II, PBS-III & DP Cell and undertakes the audit functions in the Union Territory of Puducherry.