1. Shri Adarsh Agarwal, DAG
Group Officer in Charge of Pension, Fund and GE.
He is an IA&AS officer of 2016 batch.
He has done Production Engineering from Birla Institute of Technology, Mesra.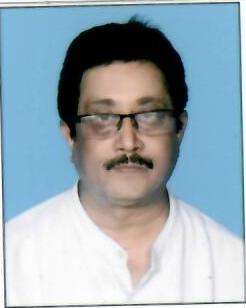 2. Shri Manmeet Kumar (IA&AS, 2019)
Promoted as Assistant Accountant General on 10.12.2018 in O/o the Accountant General(A&E) Bihar, Patna
Training from 31.12.18 to 19.01.19 at NAAA, Shimla
Promoted as Deputy Director(Audit), Direct Taxes on 04.02.2019 in O/o the Director General(Audit), Lucknow at Prayaggraj
Holding the charge as Deputy Accountant General (Accounts, VLC & Works ) from 30.08.21 in this office.