MOHD PARWEZ ALAM
DIRECTOR, HQ
Mohd. Parwez Alam is an Indian Audit & Accounts Service (IAAS) officer of the 2008 batch. He has graduated with a Bachelor's Degree in Arts (Honors) from Jamia Millia Islamia, New Delhi. He holds the responsibility of supervising work of Administration of Central Office at Delhi including fourteen (14) Branch Offices of DGA, F&C across the country viz., Ahmedabad, Bengaluru, Bhopal, Chennai, Cuttack, Hyderabad, Jaipur, Kapurthala, Kolkata, Lucknow, Mumbai, Nagpur, Patna and Thiruvananthapuram. He has worked in various Audit Offices of IAAD at Patna, Ranchi, Manipur and as a Director of Audit, Airforce, MoD, Delhi. In more than 14 years of service, he has undertaken foreign assignments in China, Lebanon and New York (USA).

MS. PRAGATI SINGH
DIRECTOR, AMG-I
Ms Pragati singh is 2012 batch Indian Audit & Accounts Service (IAAS) Officer. She is B.Tech (Electronics & Communication) and MBA (Finance). She has worked as DAG in Accounts and Entitlement (A&E), Gwalior and as Sr. DAG in A&E, Chandigarh. Besides, she has also worked as Director in Commercial Wing in the O/o PDCA & ex-officio MAB-II, New Delhi and O/o DGA (Energy), New Delhi. Along with above offices she has handled Administration charges most of the time. Officer has also represented India in Bilateral meeting of SAI Poland. Officer has joined this Office as Director and is currently holding the charge of AMG-I since 01.05.2023.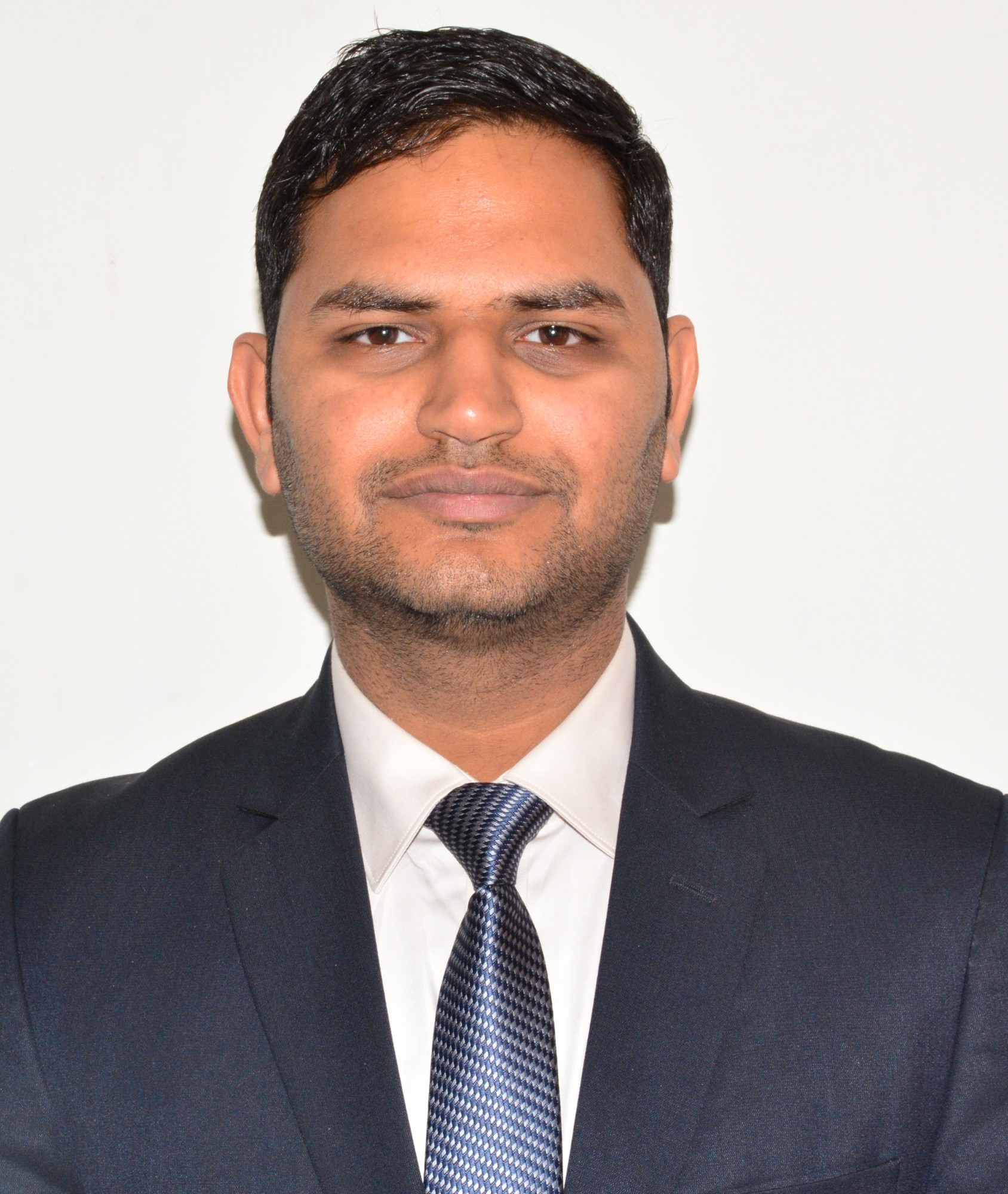 SHRI SANJAY SAHU
DEPUTY DIRECTOR, AMG-II
Shri Sanjay Sahu belongs to 2019 batch of Indian Audit & Accounts Service. He has done B.Tech in Mechanical Engineering from IIT Delhi. At present he holds the charge of Deputy Director (AMG-II) in this office since August 2023.
He supervises the audits of Department of Expenditure, Department of Economic Affairs, Department of Posts and Ministry of Statistics & Program Implementation. This also includes the certification of Union Government Finance and Appropriation Accounts every year and preparing an audit report thereon. He is holding additional charge of Dy. Director (AMG-III) since November 2023.
Previously, he was posted as Deputy Accountant General (AMG-II) in the Office of the Principal Accountant General (Audit-I), Madhya Pradesh in Gwalior. There, he supervised the audits of Public Health & Family Welfare Department, Medical Education Department, Women & Child Development Department, Backward Classes & Minorities Welfare Department and Tribal Welfare & Scheduled Caste Department etc. of Government of Madhya Predesh.
He also held additional charge of Deputy Director, Office of the Director General of Audit (Central Receipt), New Delhi Branch Gwalior from January 2022 to August 2022.


MS. PRITI JAIN
DEPUTY DIRECTOR, AMG-III
Ms. Priti Jain is a 2016 batch IA&AS Officer. At present, she is posted as Dy. Director (AMG-I) in the Office of Director General of Audit (F&C), Delhi. She has graduated with a Bachelor's degree in Economics (Honors) from St. Xavier's College, Mumbai. In her free time, she is keen on reading books. Also, she likes to spend time playing Squash and Badminton. Also, she has been entrusted with additional charge of AMG-I.