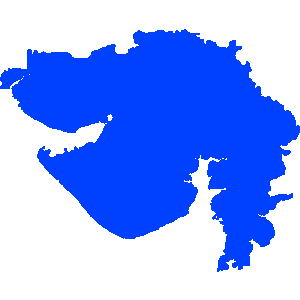 Gujarat
Report No 5 of 2015 - Economic Sector Government of Gujarat
Date on which Report Tabled:
Thu 31 Mar, 2016
Date of sending the report to Government
Sector
Finance,Environment and Sustainable Development
Overview
This Report contains Performance Audit (PA) of "Conservation of Wetlands" of Forests and Environment (F&E) Department and Compliance Audit observation including two theme based audits namely (i) "Construction of High Level Canals" by Water Resources Department and (ii) "Functioning of Common Effluent Treatment Plants" under Forests & Environment Department and nine individual audit observations on the expenditure transactions of Government Departments.
PA of "Conservation of Wetlands" revealed the deficiencies in conservation of wetlands viz., non-provision of funds in State budget estimate for the activities, non-maintenance of baseline data of migratory birds, non-setting up of Birds Rescue Centre/non provision of facilities at some of the wetlands, not undertaking conservation activity at two important wetlands etc. Inadequate monitoring over the conservation of wetlands both at the Department level as well as Steering Committee level was observed.
In addition to above mentioned PA and theme based audits, nine other individual paragraphs having significant audit findings relating to loss, excess payment, extra expenditure, and loss of interest aggregating to Rs.31.07 crore noticed during the compliance audit of Roads And Buildings Department, Forests and Environment Department, Industries and Mines department, Narmada, Water Resources, Water Supply & Kalpsar Departments and Finance Departments are give in the Report.
Download Audit Report