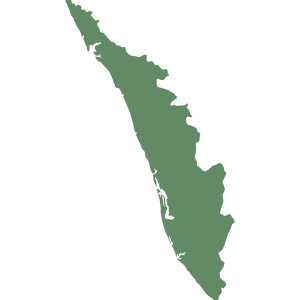 Kerala
Report No. 1 of 2021 - General and Social Sector, Government of Kerala
Date on which Report Tabled:
Tue 01 Jun, 2021
Date of sending the report to Government
Tue 23 Mar, 2021
Sector
Local Bodies,Education, Health & Family Welfare
Overview
This Report is divided into two chapters. Chapter I contains Introduction, Chapter II includes ten Compliance Audit paragraphs.
Chapter II: This Chapter contains one Compliance Audit paragraph on 'Implementation of Pradhan Mantri Awaas Yojana - Gramin' . Besides instances where funds released by the Government for creating public assets for the benefit of the community remained unutilised/blocked and/or proved unfruitful/unproductive due to indecisiveness, lack of administrative oversight and concerted action at various levels are also bought out in this Chapter.
Download Audit Report