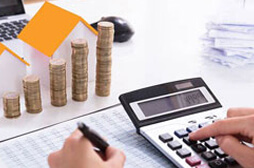 Indirect Tax
Report 42 of 2016 - Performance Audit Customs on Project Imports
Date on which Report Tabled:
Fri 10 Mar, 2017
Date of sending the report to Government
Government Type
Union
Union Department
Indirect Tax
Overview
The Report contains significant results of the performance audit on 'Project Imports'. The instances mentioned in this Report are those which came to notice in the course of test audit conducted during the period 2016-17, and covering transactions of the period 1st April 2011 to 31st March 2016. The audit has been conducted in conformity with the Performance Auditing Standards issued by the Comptroller and Auditor General of India.
Download Audit Report