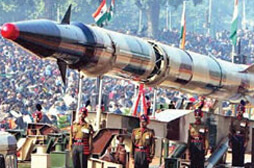 Defence
Report No 18 of 2016 - Union Defence Services Air Force
Date on which Report Tabled:
Tue 26 Jul, 2016
Date of sending the report to Government
Government Type
Union
Union Department
Defence
Sector
Defence and National Security
Overview
This Report relates to matters arising from the test audit of transactions of Indian Air Force, Military Engineer Service,Hindustan Aeronautics Limited and related records of the Ministry of Defence. An amount of Rs11.20 crore was recovered after having been pointed out by Audit.
In this report some cases such as low utilization of VIP fleet,acquisition and operation of C-17 Globemaster III aircraft,procurement of 14 additional Dornier aircraft,refurbishment of 'X' system, excess provision of hangars, in-effective usage of Access Control System and avoidable expenditure on repair of an aero engine have been pointed out.
Further, other cases like excess payment due to irregularities in drafting tender,excess provision of seats in an Auditorium,avoidable creation of permanent assets for Unmanned Aerial Vehicle squadron,irregular payment of Transport Allowance to Air Force Officers/Airmen and avoidable expenditure on electricity tax despite constitutional provisions have also been pointed out.
Download Audit Report