Profile of Group Officers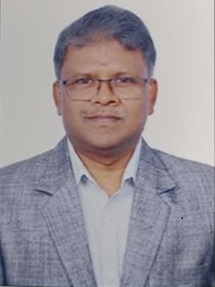 Shri. SUBBAIAH, I.A.A.S
DEPUTY ACCOUNTANT GENERAL (ADMINISTRATION and AMG-I)

Assumed charge in this office on 8.8.2022.
He joined the Indian Audit and Accounts Department (IA&AD) in 1990 and was inducted into the 2016 batch of Indian Audit and Accounts Services(IA&AS).
He holds a master's degree in Economics.
Previously, he worked as Deputy Accountant General in the north eastern states of
India like Nagaland(Kohima) and Meghalaya(Shillong).