The Office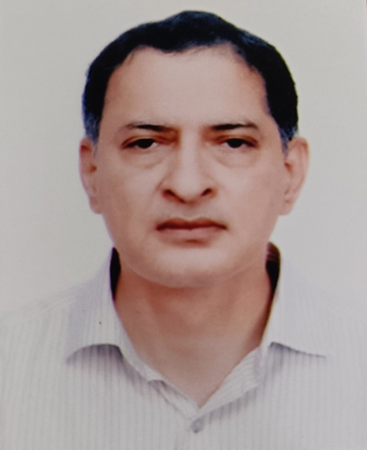 Mr. VIMALENDRA ANAND PATWARDHAN, IA&AS
Assumed charge as Principal Accountant General(Audit-II), Karnataka on 3.11.2022
Mr. Vimalendra Anand Patwardhan is from the 1996 batch of the Indian Audit and Accounts Services.
Prior to taking charge as Principal Accountant General(Audit-II) he was posted as Joint Secretary and Financial Advisor, Ministry of Civil Aviation with Additional charge of Ministry of New & Renewable Energy. During this period he was a Government nominee Director on the Board of 11 Public Sector Enterprises including Air India and its subsidiaries,Airports Authority of India etc.,
He has also been posted as Financial Advisor NTRO which is an entity under the PMO.
Earlier he was also Principal Director Commercial Audit MAB-I, New Delhi and Principal Director Defence & Communication in the office of the Comptroller & Auditor General of India.
His foreign assignments include certification of Financial Statements of WHO at Geneva, Egypt, Spain etc., Apart from this he was entrusted with teaching assignments at Botswana, Saudi Arabia and Iran.