Ms Sarita Kumari Gupta, IA&AS
An IA&AS officer of 2009 Batch, Ms Sarita Kumari Gupta is currently posted at Office of the Accountant General (A & E)-II Madhya Pradesh Gwalior as Senior Deputy Accountant General /Funds. She joined in this Office on 23 Jul 2018.
Date of Appointment- 14/12/2009
Qualification - B.Sc.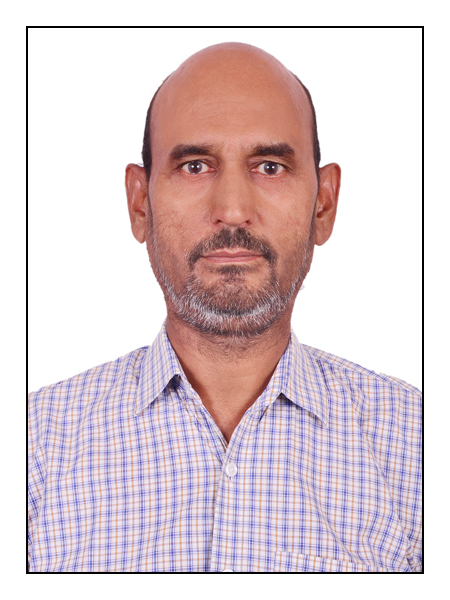 Sh. Shyam Sunder Sharma, IA&AS
An IA&AS officer of 2020 Batch, Sh. Shyam Sunder Sharma is currently posted at Office of the Accountant General (A & E)-II Madhya Pradesh Gwalior as Deputy Accountant General(Admn. & Pension). He joined in this Office on 11 Aug 2022.
Date of Appointment- 07/07/2022