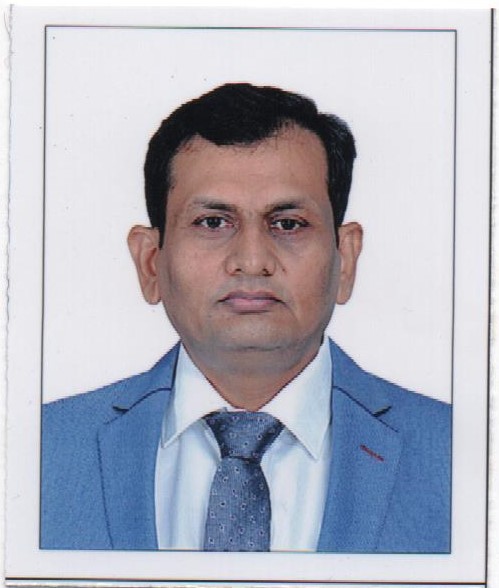 Shri Biren Dineshchandra Parmar
Principal Accountant General
Shri Biren Dineshchandra Parmar, IAAS has joined as Principal Accountant General on 24/08/2020. He has a Bachelor degree in Electrical Engineering and belongs to IAAS (1993 year) Batch. He has previously served as Director (Finance) in Gujarat Metro Rail Corporation (GMRC) Ltd. Gandhinagar from October 2015 to August 2020. Previous to that he was Principal Director of Audit, South Central Railway, Andhra Pradesh from June 2012 to October 2015 and Additional Secretary & Financial Advisor in Finance Department of Government of Gujarat, Gandhinagar from August 2007 to May 2012.