Branch Office – Madurai
Madurai is a major city in the state of Tamil Nadu in southern India. Madurai is the second largest corporation city by area and third largest city by population in Tamil Nadu. Located on the banks of River Vaigai, Madurai is a temple city and a place of great historical and cultural importance.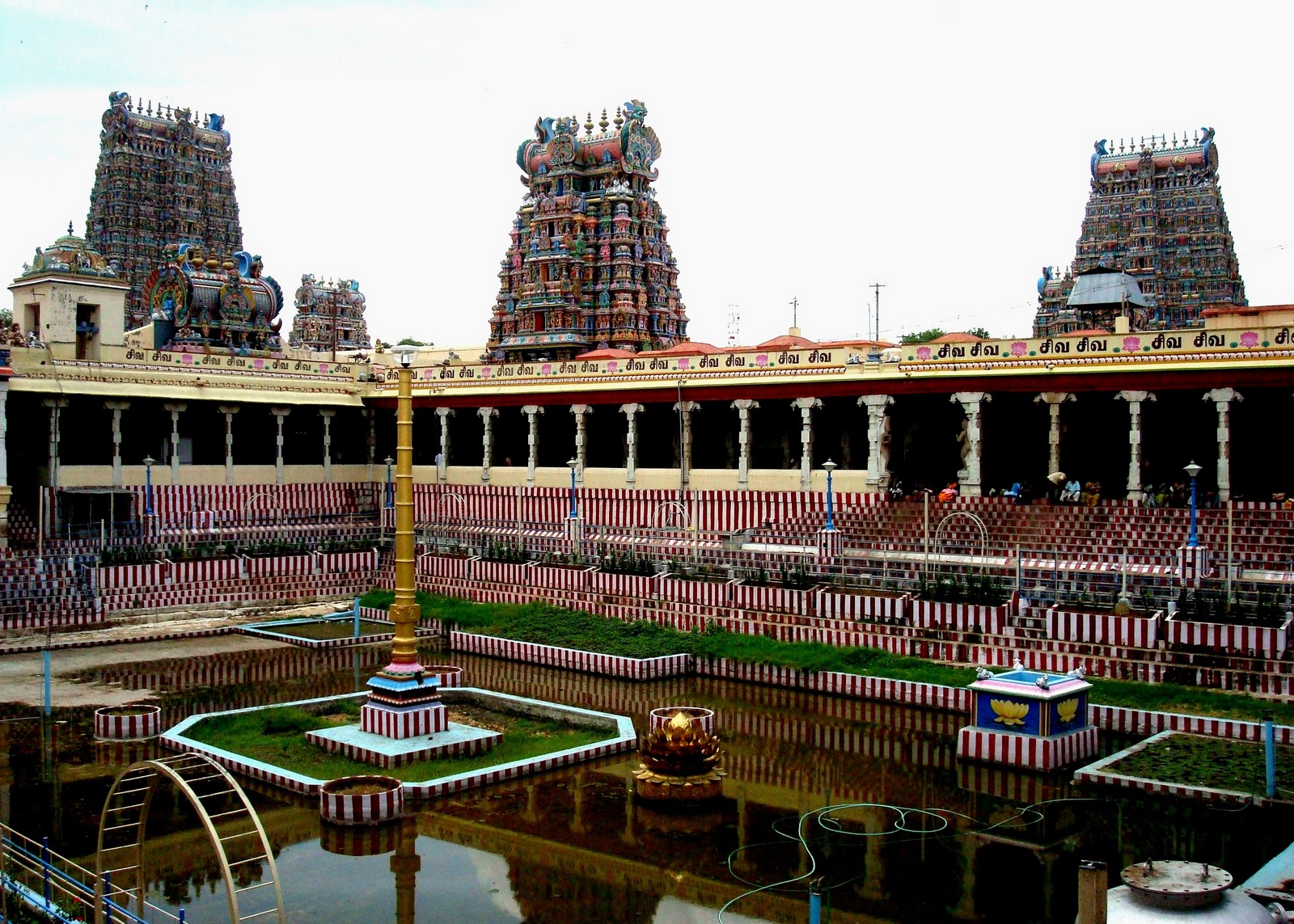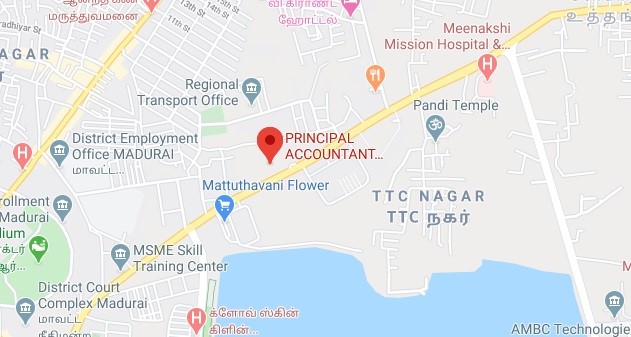 One Branch Office and one RA Unit of this office are located at the following locations in Madurai City.
Madurai Branch Office
RA Unit - Madurai

Shri. Ayyavoo V,

Senior Audit Officer/BO Madurai

Shri. Umakanthan,

Senior Audit Officer/ RA Madurai

Lekha Pariksha Bhavan, Ag's Aveneue,

Press Colony, Opp to Mattuthavani Bus Stand,

Madurai – 6205007. Phone : 0432-2585808

224, South Veli Street,

Madurai – 325001. Phone : 0452-2337616
The Administrative control of Branch office Madurai is under the control of Deputy Accountant General (Admn).
The Audit of State departments in and around Madurai are carried out by three sections from BO Madurai
AMS 16 - AMG I group
AMS 17 - AMG I group
AMS 34 – AMG III group
The RA Unit is under the control of DAG (AMG - II) handles the Voucher Audit

of PAO.