The Office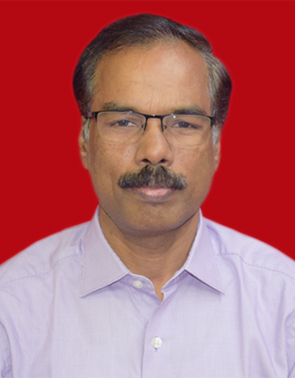 Shri K. Viswanathan, IAAS
Deputy Director (Administration)
He joined in Indian Audit and Accounts Department (IAAD) in December 1988. He worked in the Offices of the Principal Accountant General (Audit-I & II), Tamil Nadu and Puducherry in Income Tax, Central Excise, Service Tax, Sales Tax and Registration Wings.
He was inducted to the IAAS cadre in 2018. Belongs to 2016 Batch. Served as Deputy Director (Administration & Audit) in Office of the Director General of Audit, Central Railway, Mumbai from January 2019 to September 2022.
Presently holding the charge of Deputy Director (Administration) in the Office of the Principal Director of Commercial Audit, Chennai and entrusted with the work of Administration, Claims, Information Technology and Training along with the work of Compliance, Financial and Performance Audit of some of the CPSEs and CABs viz., Port Trusts, Insurance companies, Chennai Metro Rail Limited, Indian Maritime University etc.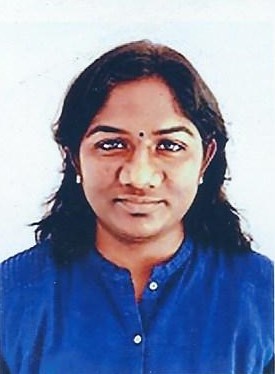 Ms R. Narmadha, IAAS
Director (CA)
Inducted to the IAAS cadre in the year 2010. Belongs to 2008 batch. Initial posting is at Principal Accountant General (Civil Audit), Tamil Nadu & Pondicherry, Chennai as Dy. Accountant General posted as DAG/Works and DAG/CA till 2013. Later worked as DAG state audit in PAG(G&SSA) TN. Worked as Deputy Director data analytics centre in O/o CAG, New Delhi. Promoted as Director in 2016 and worked as Director (Training) in ICISA, Noida till 2018. After that worked as Sr. DAG/Acs in O/o The AG (A&E), Chennai. Presently posted as Director/CA, O/o The PDCA, Chennai.
Entrusted with the charge of Audit of CPSEs and CABs. She supervises the implementation of annual audit plan which includes supervision of the field audit parties conducting Compliance, Financial and Performance audits and issuing Inspection Reports.