Profile of Shri.S. SURESH, Director (Admn)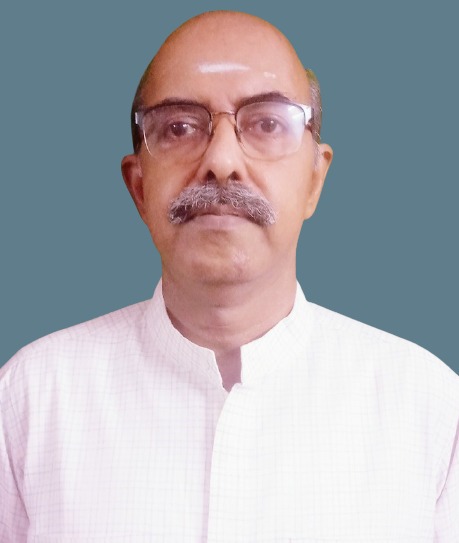 Shri. S. Suresh, IAAS (Batch 2013) has taken over as Director of Audit on 07th June 2021(FN).
Shri S. Suresh had joined Indian Audit and Accounts Department in October 1987 as a Section Officer and has risen up the ranks and was inducted in IAAS. He has the experience of having audited Public Sector Enterprises of many states and the union government. The enterprises audited are of varied nature – manufacturing, communication, transportation, infrastructure and welfare activities.
He had a brief tenure of four years on deputation to Chennai Metropolitan Water Supply and Sewerage Board where he had served as Deputy Controller of Finance (Internal Audit). This period had a feeling of satisfaction as an effective control could be imposed on claims. Besides, there was unbiased verification of terminal benefits of employees.
He is a qualified Cost Accountant. A silent follower of environmentally friendly practices, he believes every individual has an obligation to prevent adverse effects of climate change.